IMTEX 2023: A showcase for the gear industry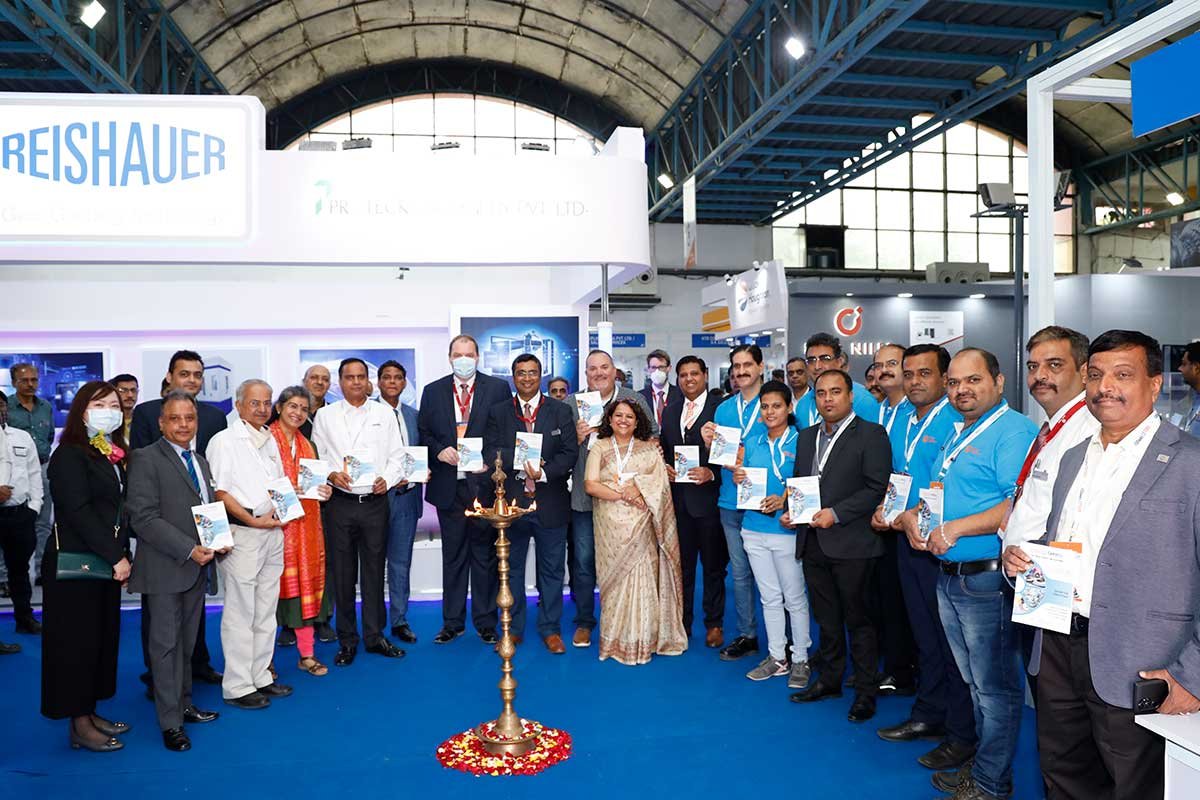 Held after four years, IMTEX Tooltech & Digital Manufacturing 2023 was a big platform and opportunity for the machine tool industry this year. The 20th edition of this mega-event for the manufacturing industry was organized by IMTMA, and from January 19 to 25 at Bangalore International Exhibition Centre.
IMTEX 2023 focused on metal-cutting machine tools and manufacturing technologies. "Cutting-edge technologies are vital in addressing the need for quality and precision manufacturing in every industry sector," said Ravi Raghavan, President, IMTMA.
The gear industry was represented in full force by machine tool manufacturers, manufacturing software makers, gear companies, companies specialized in grinding tool sales, service and operations, and many more. GTI networked with gear industry leaders from across the world, who are all betting big on India becoming the next big global manufacturing hub.
The industry's best offerings were on display, from smart, cutting-edge and high-precision technologies to tools, accessories, lubrication, manufacturing software, Industry 4.0 hardware, customized solutions, advancements in measurement technology and solutions for new products, among other things.
About The Author