Construction of a new factory in India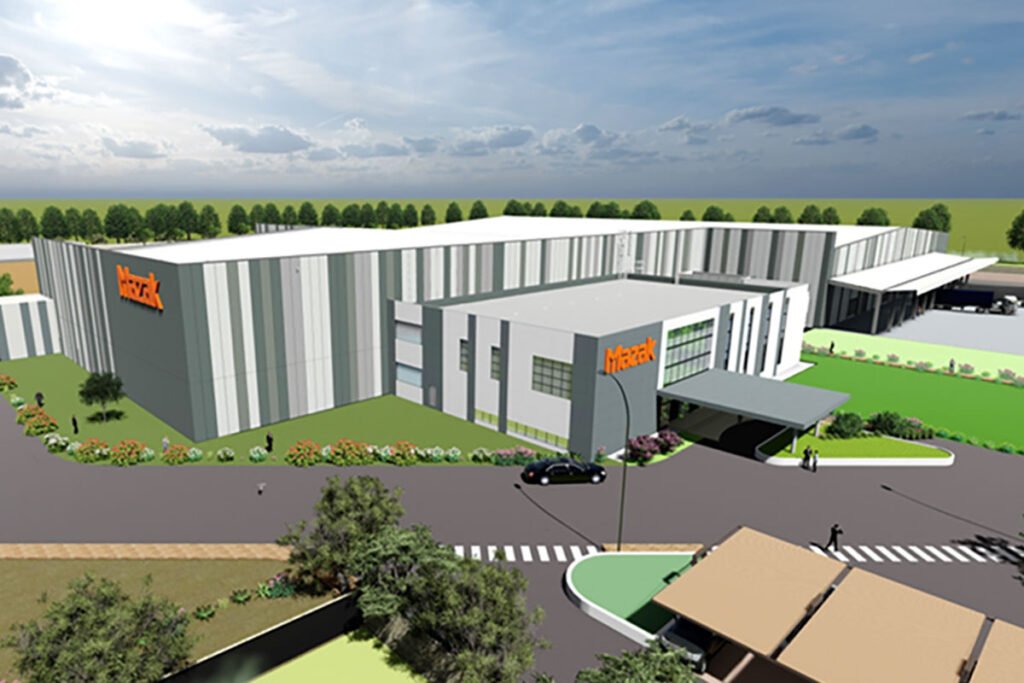 Start operation from March 2023
Yamazaki Mazak will build an Indian factory in Pune in 2023. The name of the company is YAMAZAKI MAZAK MACHINE TOOL PRIVATE LIMITED. We are pleased to announce that we will start operations in March.
Since we opened our base in India in 1998, we have continued local sales and service activities for many years. Currently, we have 16 support bases across India, including a Technology Center in Pune and provide solutions for various industries.
With a population of more than 1.4 billion and further economic growth expected, India is expected to see continued growth in demand for machine tools as the markets for the automotive, medical, aircraft, and semiconductor industries expand. Under these circumstances, by building a new factory in India, we will strengthen our global production system and enable even more speedy provision of products in India.
The India plant will start operations in March 2023 and will gradually increase capacity thereafter. The production model is planned to be a new vertical machining center that reflects local needs, and we plan to sell it throughout India. The investment for the factory construction is approximately Rs 240 crores.
With the new factory in India, we have 11 production bases, 5 in Japan and 6 overseas. Going forward, we will continue to contribute to the development of the global manufacturing industry by enhancing our production activities and service support at locations close to our customers.
Overview of the new factory
Factory name: YAMAZAKI MAZAK MACHINE TOOL PRIVATE LIMITED
Location: Pune
Site area: Approx. 88,185m2
Total floor area: Approx. 23,130 m2 (at the completion of the first phase of construction) Number of employees: about 70
Production model: Vertical Machining Center "VC-Ez series
Sales target: In the beginning within India
Start of operation: March 2023
Total investment amount: Approximately Rs 240 Crores (for the first phase construction)