Gleason Works India Celebrates 25th Anniversary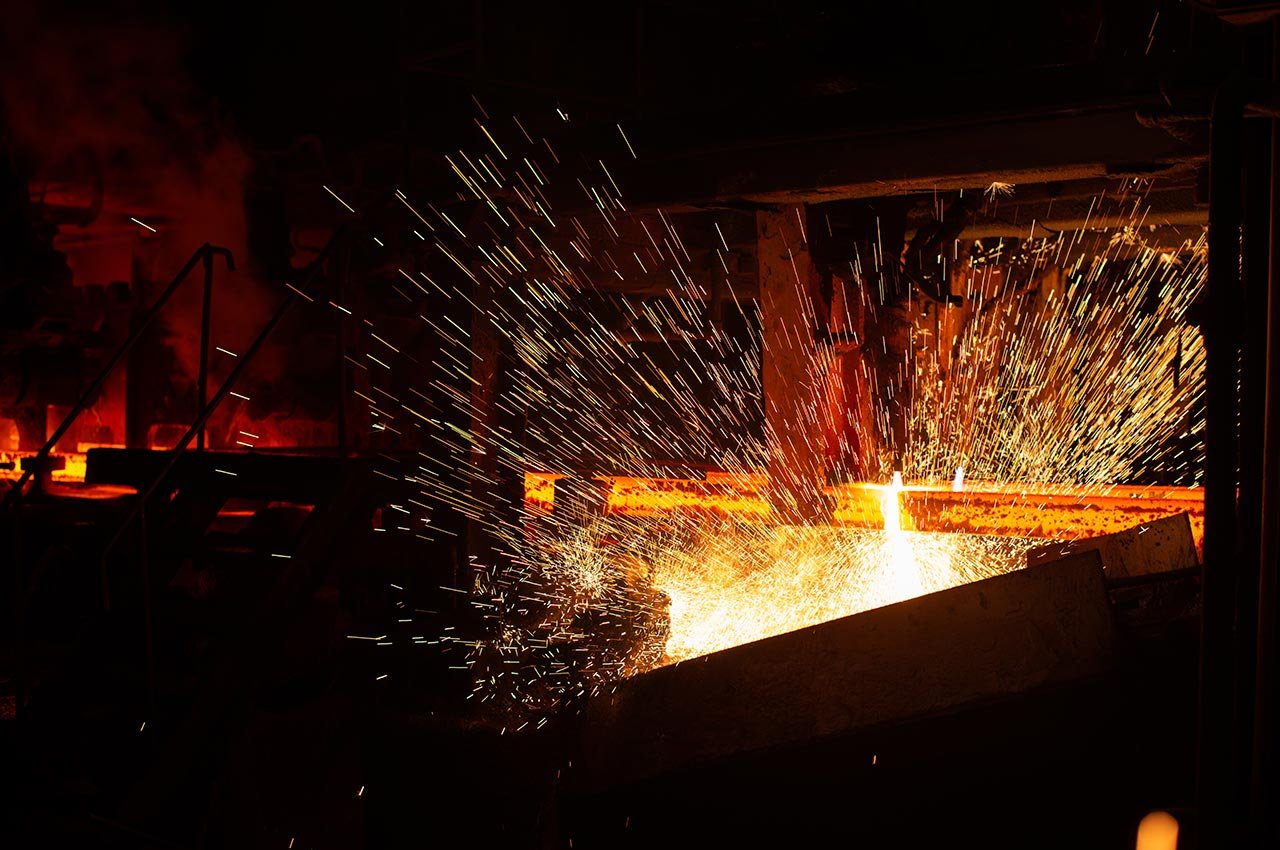 Gleason Works India commemorates its 25th year of operations on November 6th, 2021. To recognize this important milestone, Gleason Works India will hold a celebration for current and former employees on November 8th, 2021. Long-time employees who have been with Gleason Works India for more than 20 years will be honored for their service to the company during this special event.
View Post
Gleason Works India Pvt. Ltd. was founded on April 1, 1996, as a wholly-owned subsidiary to provide sales, service and local manufacturing capabilities within the Indian market.  The start of operations was dedicated formally on November 06, 1996 by the former president of Gleason Corporation, James S. Gleason. Over the years, Gleason Work India's product program has been extended to include a wide array of bevel and cylindrical gear tooling products, gear machine production, as well as machine remanufacturing activities.
A significant milestone was achieved in 2017 with the completion and inauguration of a modern, 65,000 square foot factory, including activities for tool manufacturing, services and machine assembly. With its own solar panel roof installation, the plant produces more than 70% of its daily energy requirements, thus helping to achieve LEED certification in 2018. The new facility puts design, manufacturing and testing under one roof, giving Gleason India a self-sufficient operation to help meet domestic and global demand for Gleason products such as the 200SVP Gear Shaving Machine and customer-specific tooling solutions.
Commenting on this milestone, John J. Perrotti, president and chief executive officer of Gleason Corporation, said "Gleason Works India is today considered one of India's most modern and productive sources for a wide array of gear manufacturing solutions. Congratulations to the Gleason Works India team for this great achievement and we look forward to further growth and success together."
For more information:
Gleason Works India
URL: www.gleason.com

About The Author